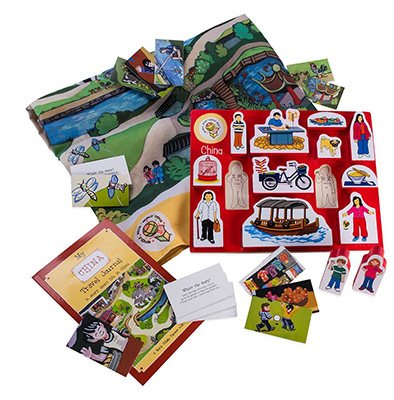 For expert assistance in product development, sourcing, logistics and compliance, you cannot possibly do better than Ridgefield Ventures. Working with Jeff Lewis, a client receives the benefit of 40 years of experience combined with a thoroughly deserved reputation for expertise and integrity. Ridgefield Ventures will take care of issues for your business before they ever become concerns.
                   Bennet Last
                   Co-Founder, Intellitoys
---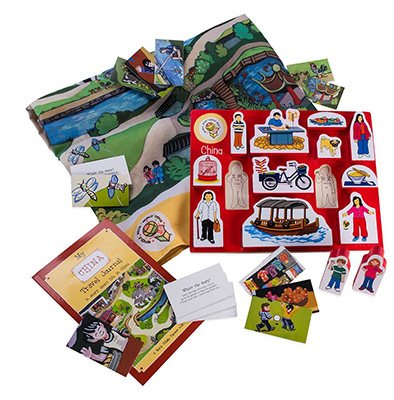 Jeff Lewis advised me on product development, handled my sourcing and gave me extensive counsel on everything else in the start up phase of my toy company. Jeff is wildly knowledgeable about the toy industry. He's done it all, including product development, sourcing, logistics and compliance, among other skills. He's worked with a wide variety of companies and projects making him a valuable asset for new and growing companies. He can draw on his experience, help connect you with the perfect resource, and figure out how to get things done.
Finally, Jeff is a great guy, who works hard, wants you to succeed and will do whatever he can to make that happen.
                    Laura Barta
                   Founder, Whole Wide World Toys
---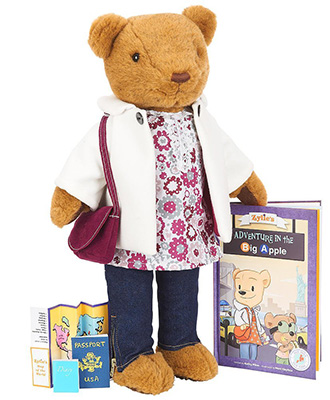 Jeff played a crucial role as an early advisor to our startup children's toy company, Zylie & Friends, and honestly we don't how we would have pulled it off without him. From the moment we discussed the concept of the business and showed him our prototypes, he was able to find us a terrific overseas production and sourcing partner. He was heavily involved in every aspect of our first production run, and cared deeply about the details surrounding quality, costs, and delivery.
As toy industry newbies, he was our greatest ally. So of course we were delighted to learn that Jeff's expertise and guidance in getting our company off the ground also scaled up as our company grew. Jeff continued to advise and connect us with key supply chain partners, but also lent his keen eye and deep industry contacts to our sales and distribution efforts. He opened several important doors for us on that front, and helped us get the most out of those opportunities. As founders we are grateful to have found Jeff as early and serendipitously as we did, and are happy to have made such a loyal, supportive friend in the industry.
                   Mary Beth Minton and Matt McCarty
                   Co-Founders, Zylie & Friends
---
We decided to work with Jeff after receiving two independent and very positive referrals to him through our network and after speaking with a handful of Jeff's previous clients who also provided strong references. From day one, Jeff exceeded our expectations and has been a true partner in working with Portola Plush Co. on all aspects of product development, sourcing, logistics and compliance. We initially hired Jeff to help us find an overseas factory for a small production run of our first product. Jeff quickly identified and received quotes and samples from several factories, including some he had worked with for many years. After identifying a strong partner for our initial production run, Jeff lead the sourcing and negotiating process through several rounds of samples and BOM quotes.
Jeff has a unique and incredible wealth of experience and relationships in the industry. Throughout our engagement, Jeff has gone out of his way to open up his network to help us deliver our product, and to provide strong introductions to product designers and pattern makers, component vendors, legal counsel, safety testing firms and logistics providers as well as potential distribution partners. Jeff has consistently followed through on all of his commitments and has been an absolute pleasure to work with, even when working together on challenging negotiations. Jeff has also been a strong mentor to our team on doing business in Hong Kong and China, and has been a great guide for us on several sourcing trips to Asia. I would happily refer Jeff to other clients and look forward to working with him for years to come.
                   Corey Reese & Marissa Louie
                   Portola Plush Co.
---
Additional References are available upon request.

Please contact Jeffrey Lewis for more information

at